We empower people to live life to the fullest, by achieving financial freedom and long-term wealth creation, with crowdfunding real estate investing. Using data analytics, location fundamentals, and cutting-edge investment tools & techniques, we acquire multifamily and commercial real estate in USA.
Join our private equity investing network to access real estate crowdfunding investment opportunities. Invest along with us to get monthly dividends on your investment, asset appreciation, and substantial tax savings.
Crowdfunding Real Estate Investment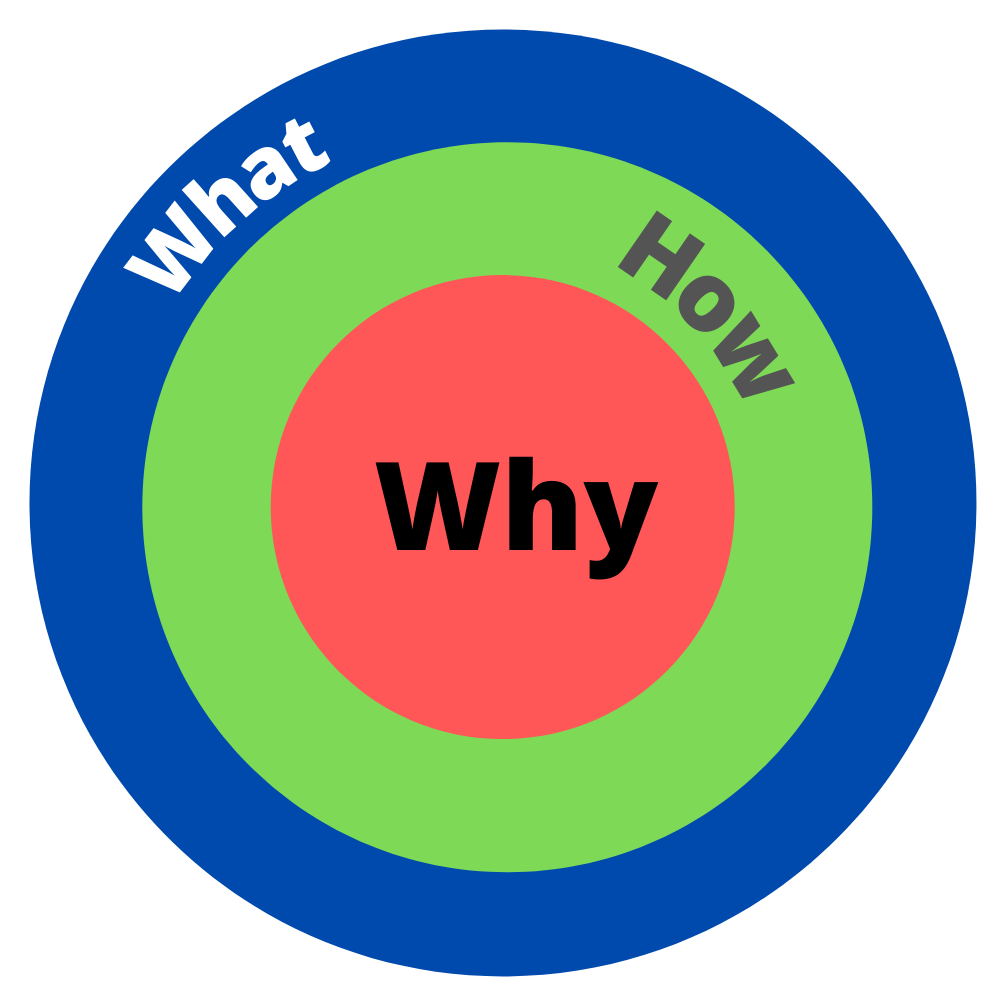 Why invest along with us?
If you're a qualified accredited or sophisticated investor this could be a great opportunity to invest passively in US multifamily and commercial real estate along with us.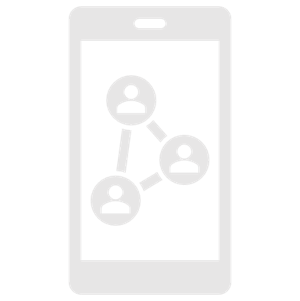 Online
Knowledge base, transaction and outcome monitoring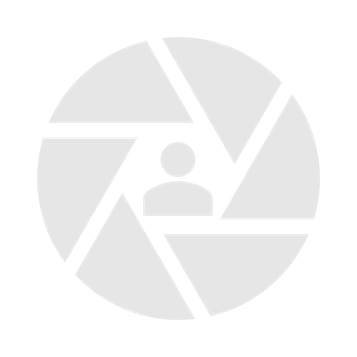 Investor Centric
multiple investment options put together as one solution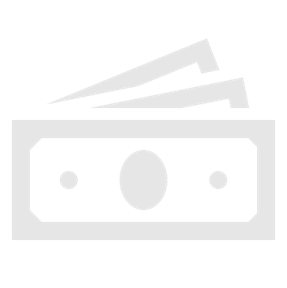 Co-Investing
we invest our own money with investors in all deals offered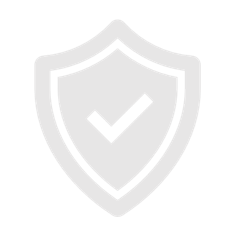 Secure
all investment opportunities are SEC compliant and are backed by our conservative underwriting and due diligence
How to invest along with us?
Start with joining our crowdfunding real estate investor network. By joining the network, you're not obligated nor legally bound to invest with us.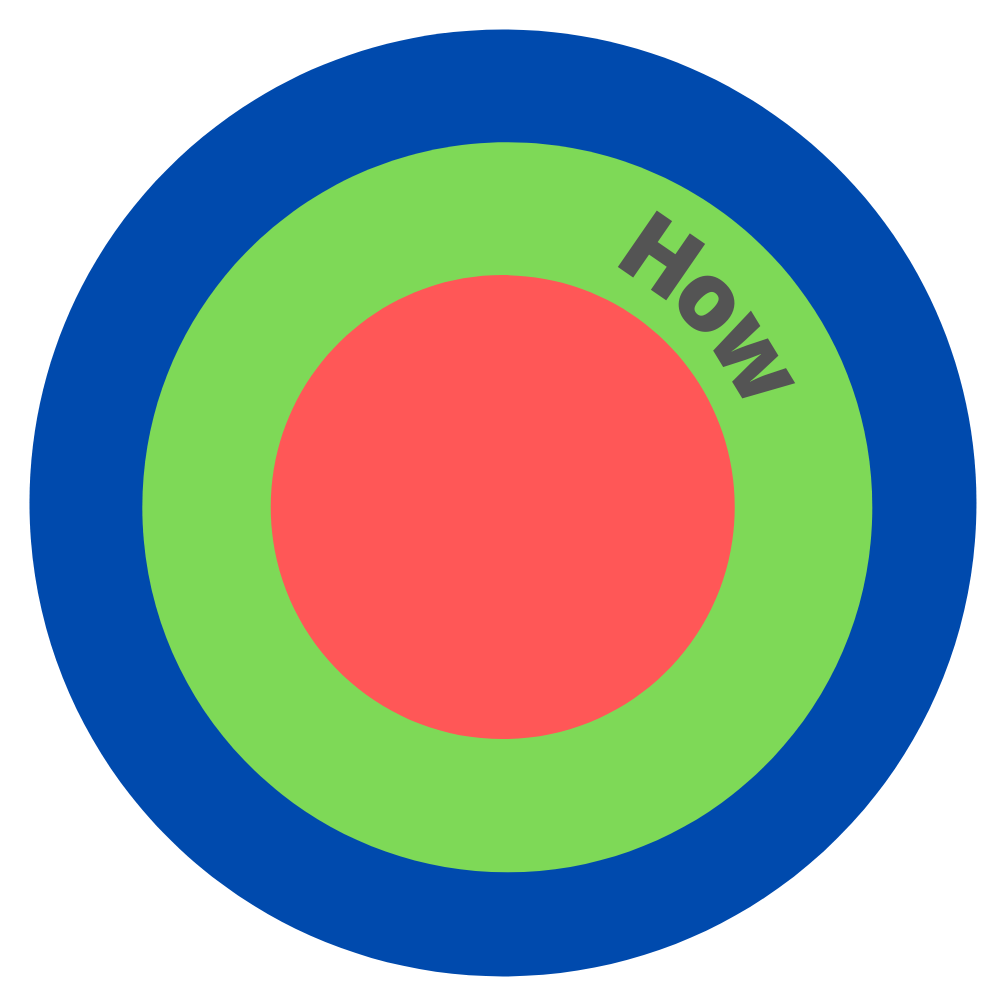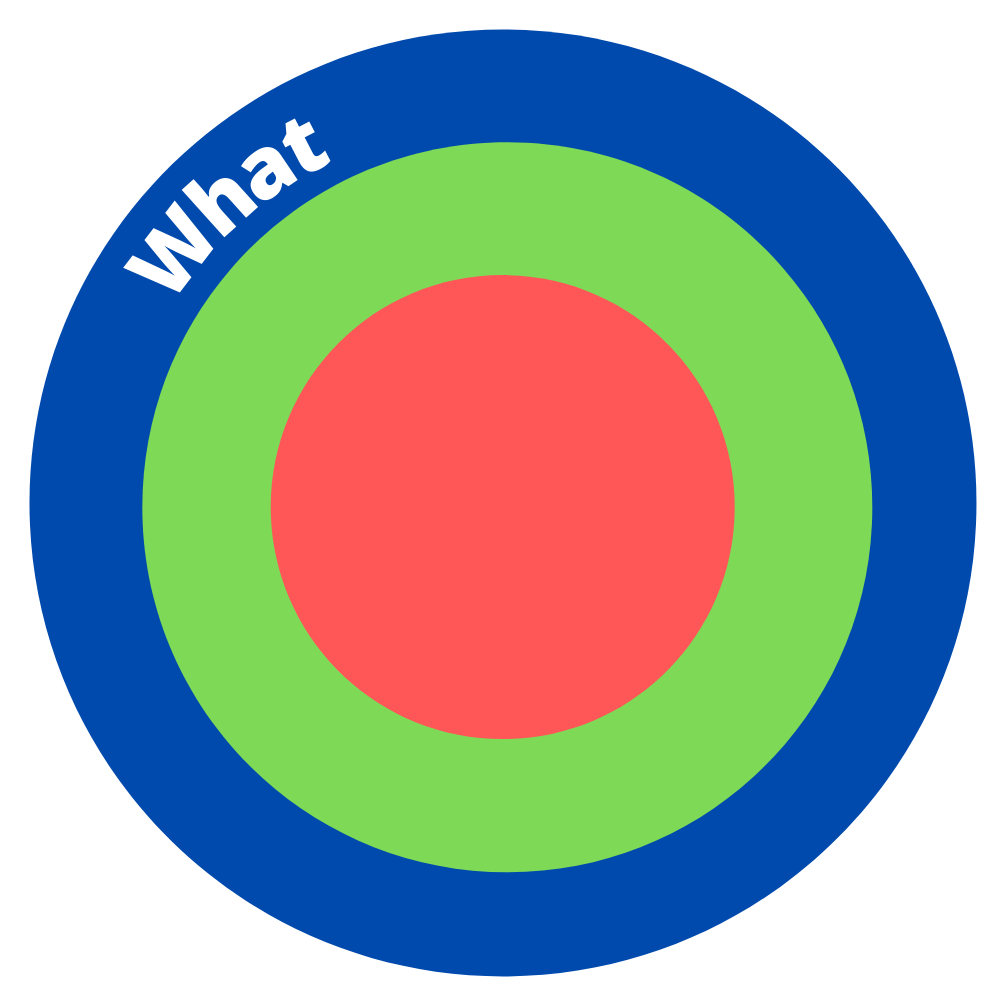 We invest in United States commercial real estate in growth driven cities, for cash flow, appreciation and tax savings.
The primary asset classes we focus on are retail, industrial, and multifamily.
Financial independence is about having more choices - Robert Kiyosaki