Creation Capital directly invests our own and our investor's money, to acquire commercial and multifamily apartment properties in high growth driven cities and neighborhoods, in USA.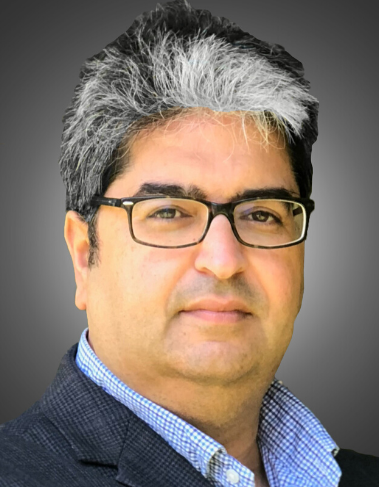 Co-Founder, General Partner
Homayar has been a serial entrepreneur since 1991, and a real estate investor since 2018. Has successfully launched and built technology, health & wellness businesses in India and USA. Analytical, methodical and resourceful approach to problem-solving, with the ability to motivate people around him.
Homayar holds a bachelor's degree in Accounting and Statistics. He has held leadership positions in various community non-profit organizations.
Lives in Orange County, CA with his wife.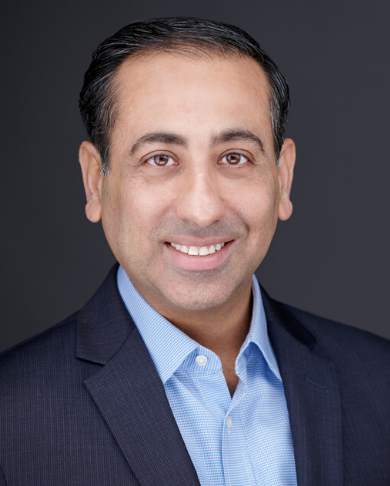 Co-Founder, General Partner
Ruzbeh is an experienced, accomplished financial & accounting executive. He has worked for many leading, high-profile companies and is proven in managing accounting and financial operations.
Ruzbeh holds Certified Public Accountant (CPA) and Certified Internal Auditor (CIA) professional certifications. He has also held leadership positions at various professional and nonprofit organizations- Advisory Chair at The SEC Professionals Group, Board Member at Project Access.
Lives in Orange County, CA with his wife and 2 sons.