Investments that Pay Monthly Dividends
Creation Capital Net Lease Fund acquires and manages single & multi-tenant net lease properties in growth driven cities and neighborhoods across United States.
We can accept accredited and a limited number of sophisticated investors. To know more about our fund and its offering, please join our investor network to discuss about investments that pay monthly dividends.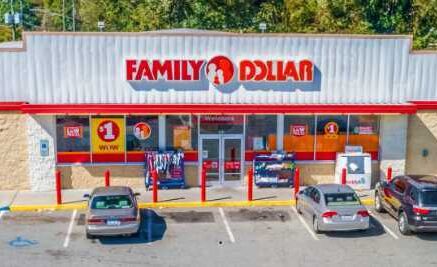 Family Dollar - Memphis, TN.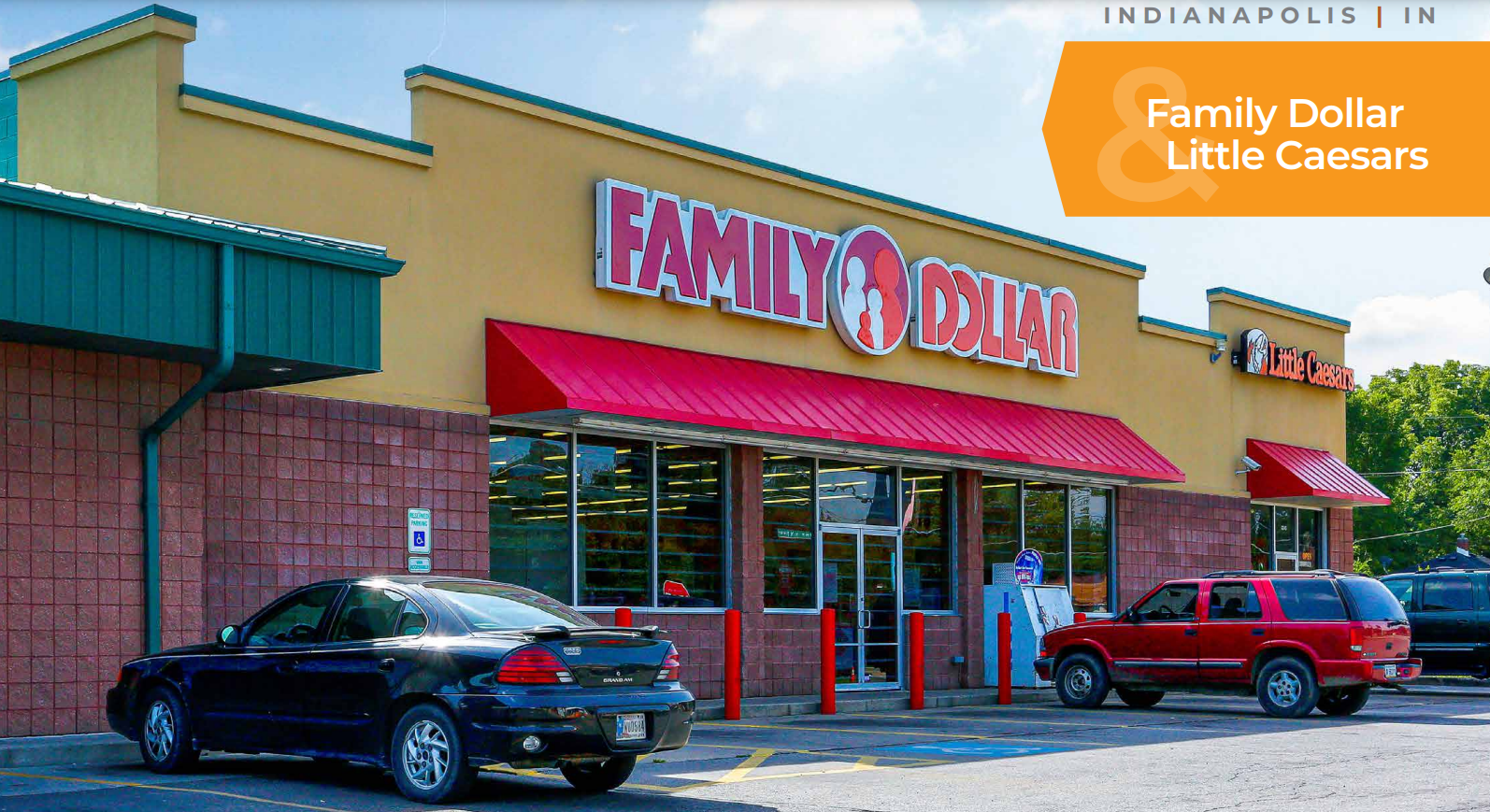 Family Dollar & Little Caesars – Indianapolis, IN
458-unit apartment community in Huntsville, AL. Rebranded as Madison Grove 390-units and The Ave 68-units
We have replaced 32 building roofs at Madison Grove. Working to fix the existing fencing, and add more as needed, around the entire property. Implemented ResMan for online rent payments. New signs have been ordered, including a large sign facing the heavily traveled University Drive.
Wall-pack lighting along the north property line is almost complete. A plan to install decorative street lamps has been submitted to the City of Huntsville via the Blue Star program. With all the upgrades happening, we are already seeing a $60 increase in rents for new leases.
We're working with the City of Huntsville to replace existing primary electrical lines & transformers on the property with underground services. At Madison Grove, we have piloted a new interior (gray and white) color scheme, which our existing and prospective tenants seem to love. We're repositioning The Ave as a more modern loft style living. Design concepts are being reviewed with the architects.