Trifecta combines the prefix "tri" meaning three, with the last element in "perfecta", a word of American Spanish origin that refers to a horse-racing bet in which the first and second place finishers are chosen correctly. The word has since broadened in meaning. It now also refers to a group of three desirable or undesirable things.

When we talk of creating a roadmap towards financial freedom, there are various reasons why we can or can't get there. We reviewed all of them and came up with a list of 3 things which we can definitely control, and 3 which we could control, by taking proactive action. We wish there was someone to explain these things to us when we were in our 20's….but it's never too late to start. In India there is a saying…"your morning begins, when you wake up".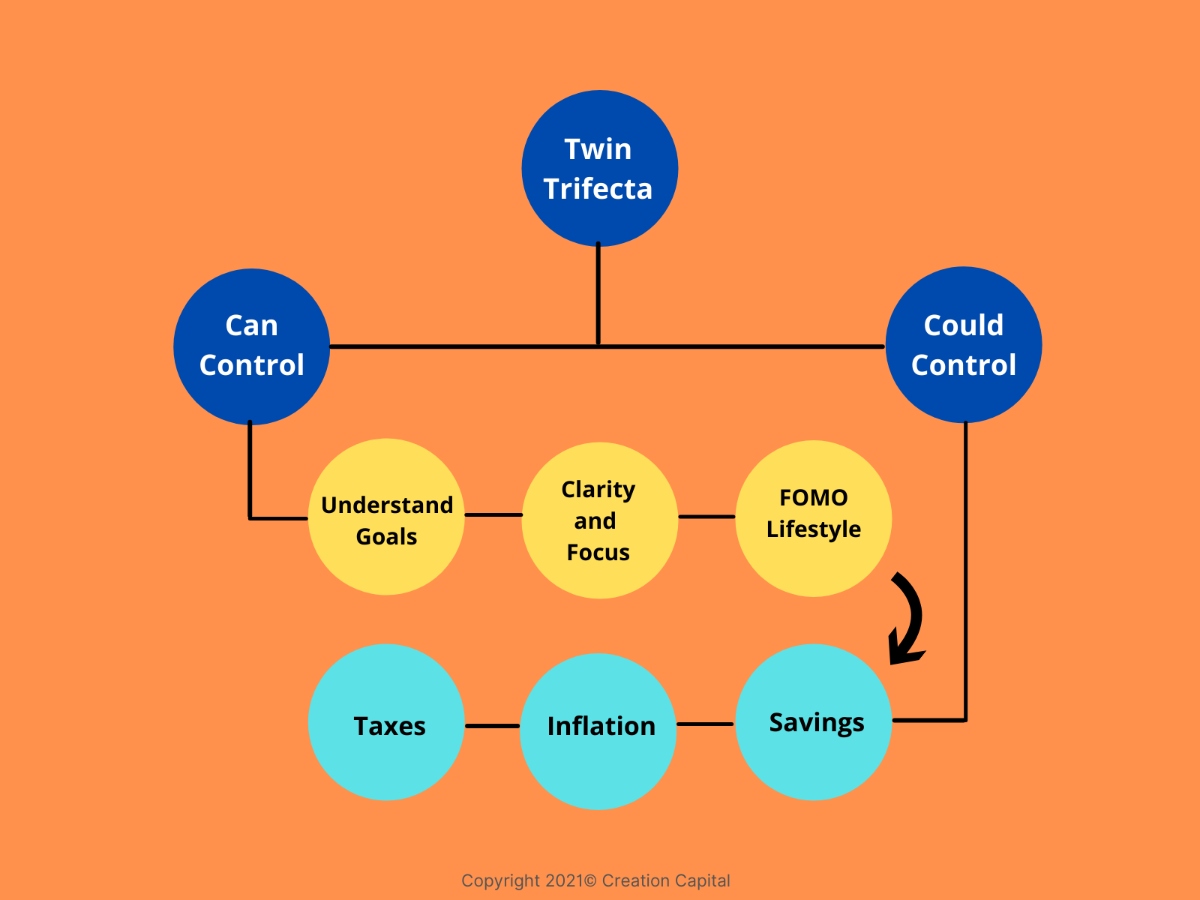 Understand Goals
The most common and biggest obstacle is not really understanding what financial freedom means to you. Financial freedom has a different meaning for each person. It could be making enough to support a family, or living a life free of credit card bills and mortgage payments, or for some it could mean a savings account that's flush with cash. None of the these are completely wrong, or right. Once you understand and define what financial freedom looks like for your lifestyle and finances, you'll have a lot of clarity on where you need to go, what you need to do, and what goals to set to get there.
Clarity and Focus
Personal discipline is critical in ones journey towards financial freedom. We can stay disciplined and focused with clearly defined goals. It's hard to stay the course if our goals are too hard to reach. Setting unrealistic goals can get us overwhelmed instead. As you create a roadmap for financial freedom, you may want to start with the larger goals, then break them down into smaller manageable goals. While you may not see immediate results with these smaller goals, but they surely add up and result in a compounding effect for your finances in the long run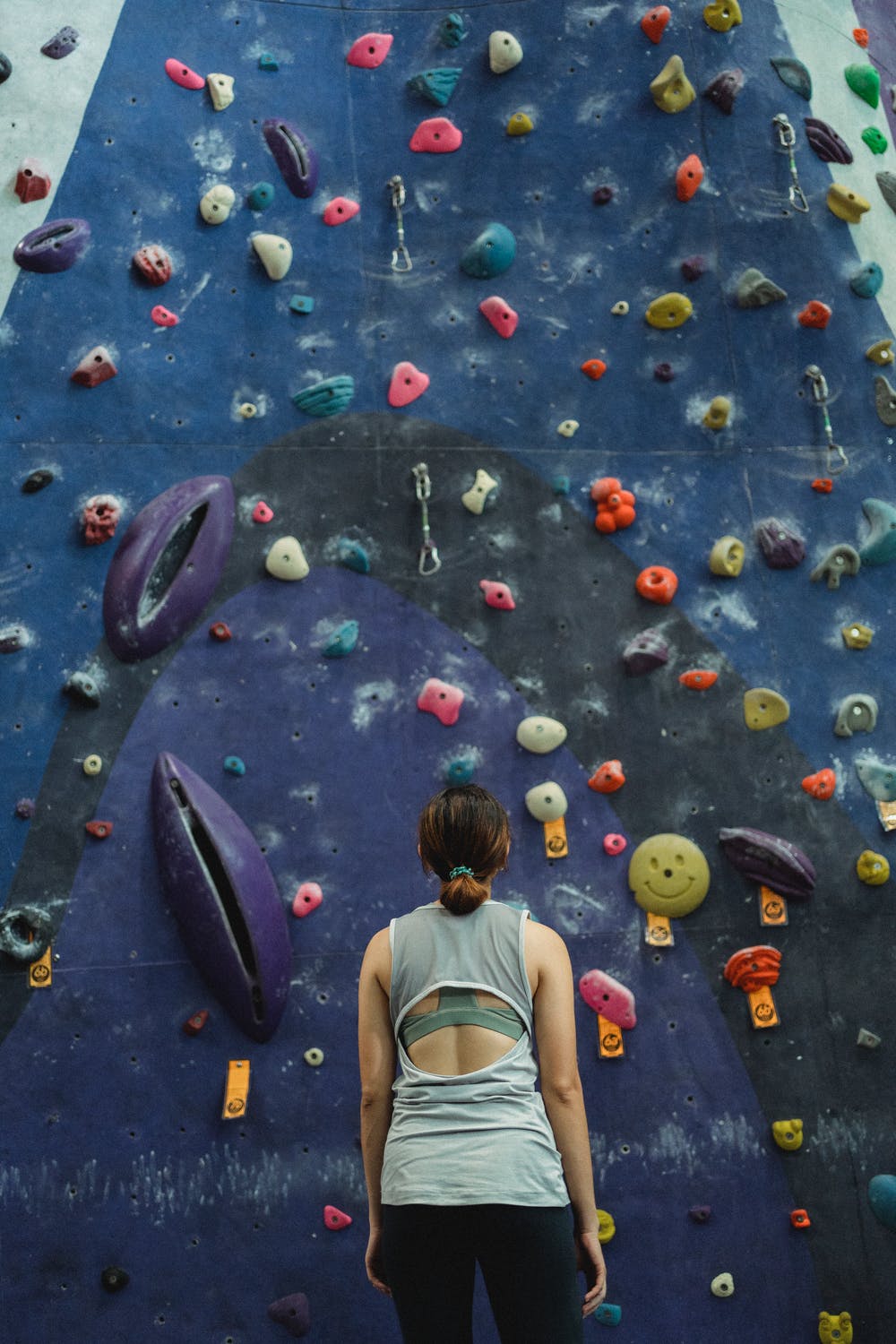 FOMO Lifestyle
Fear Of Missing Out (FOMO) – can be a detrimental to your financial goals, so do your best to avoid it as much as you can. FOMO doesn't just apply to larger purchases. Smaller, spontaneous splurges like expensive dinners or unnecessary shopping trips, slowly add up and can be just as devastating to your plan as bigger purchases. If you can avoid this type of spending whenever possible, it's much easier to achieve financial freedom.
Once we can tackle the above the 3 roadblocks in our financial freedom roadmap, the below 3 hurdles could be handled by sticking to our plan and taking proactive action.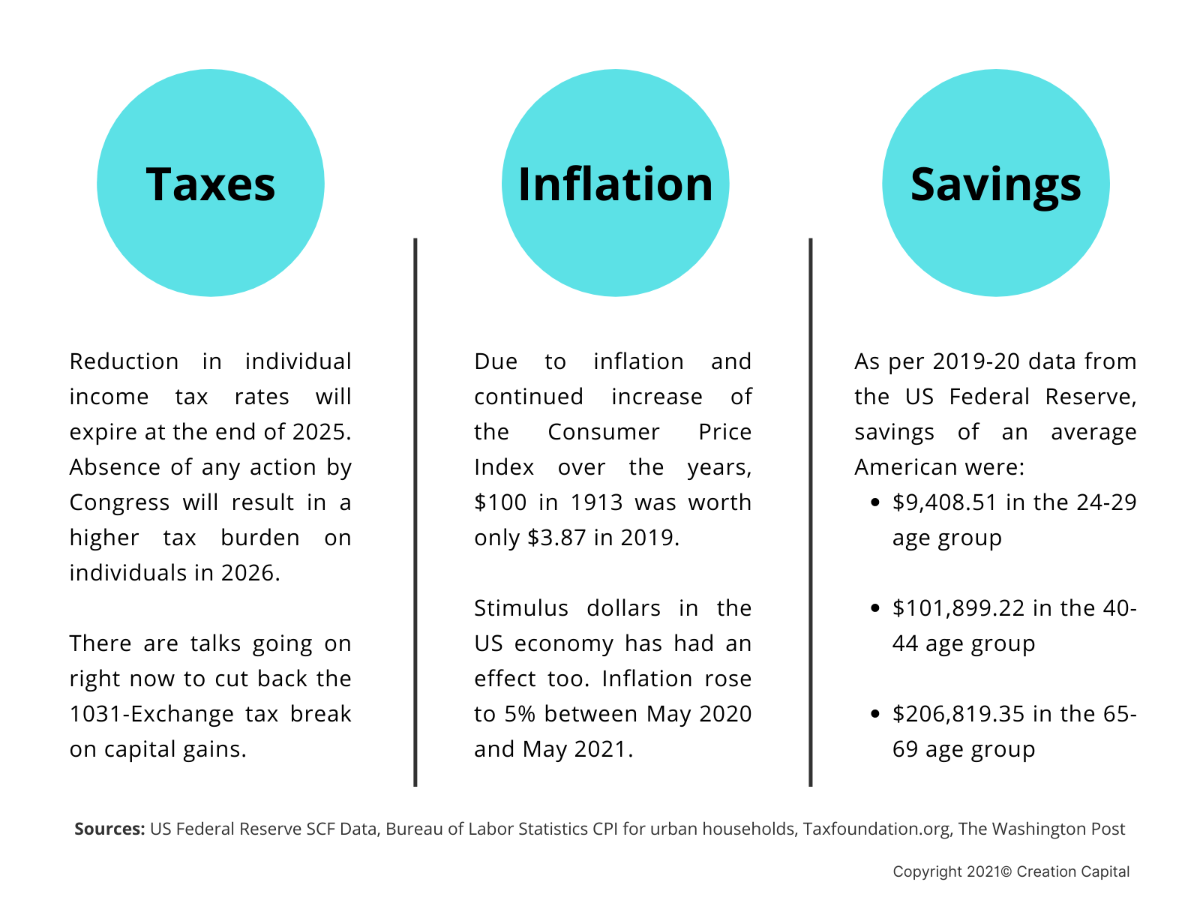 We believe that, simply saving cash won't build long-term wealth, but investing it in low-risk assets that yeild a return that's considerably higher than the inflation rate, and offer substantial tax savings, surely will.
Getting to financial freedom won't be always easy. The twin trifecta of obstacles discussed above aren't the only ones that could get in the way. Don't panic….a little bit of tenacity, clear financial goals, and proactive action will help you navigate around any roadblocks, and help you get back on the road to financial freedom.